Garena
Garena, our digital entertainment platform, provides mobile and PC online games across Greater Southeast Asia (GSEA). As the largest online game ecosystem in the region, we focus on creating the best game experience for our users through game curation, localization, user community building, and eSports activities. Our Garena mobile and desktop applications offer access to an exclusive set of games and enhance our users' game experience through additional social and gameplay-related features such as chat, game news and stats.
We are also the region's leading advocate for eSports, one of the fastest growing trends in the global media industry.
Learn More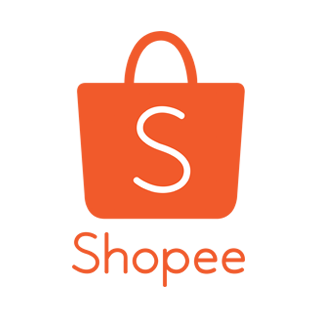 Shopee
Shopee is a mobile-centric eCommerce marketplace that connects buyers and sellers to facilitate a fast and seamless shopping experience for all. As a consumer-driven marketplace fully-integrated with logistics and payment support, Shopee aims to make online shopping easy, secure, and enjoyable for both buyers and sellers.
We aim to be a trusted brand for buyers and to provide them with easy access to a wide range of products coupled with strong customer service, and at the same time, strive to be a partner to our sellers by providing them with an efficient and reliable way of managing the selling process while maximizing customer reach. We believe in the power of technology and hope to become a one-stop social commerce destination of choice in Greater Southeast Asia.
Learn More
Digital Financial Services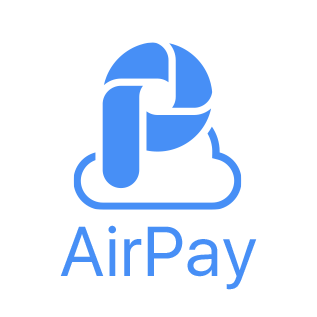 AirPay
AirPay, our digital financial services platform, provides e-wallet services to consumers through the AirPay App and to small businesses through the AirPay counter application. The AirPay App provides convenient payments for a wide range of online transactions including entertainment, telecommunications, food, travel, and utility bill payments. For consumers without bank accounts, our AirPay counters provide a convenient solution for bill payment and wallet top-up from over 150,000 locations in three key markets. We call our AirPay counters a 'reverse ATM' as their role is to serve as a network for cash input, rather than cash output, in turn creating a means of true financial inclusion for historically under-served consumers.