Awards and Recognition
Enterprise 50 Awards 2016 – First Runner-Up
Enterprise 50 recognises top 50 local privately-held companies which have contributed to the economic development in Singapore and abroad. Jointly organised by KPMG and The Business Times, and supported by IE Singapore, Singapore Business Federation, Singapore Exchange and SPRING Singapore, the event was graced by Mr Chan Chun Sing, Minister in the Prime Minister's Office and Deputy Chairman of the Committee on the Future Economy.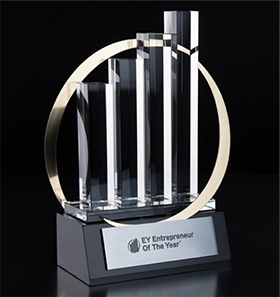 EY Entrepreneur of the Year 2015 (Internet and Mobile) – Mr Forrest Li, Founder, Chairman and Group CEO of Garena
The EY Entrepreneur Of The Year™ Awards honors the exceptional achievements of the best entrepreneurs globally. It is an unique platform that facilitates the exchange of ideas and opportunities.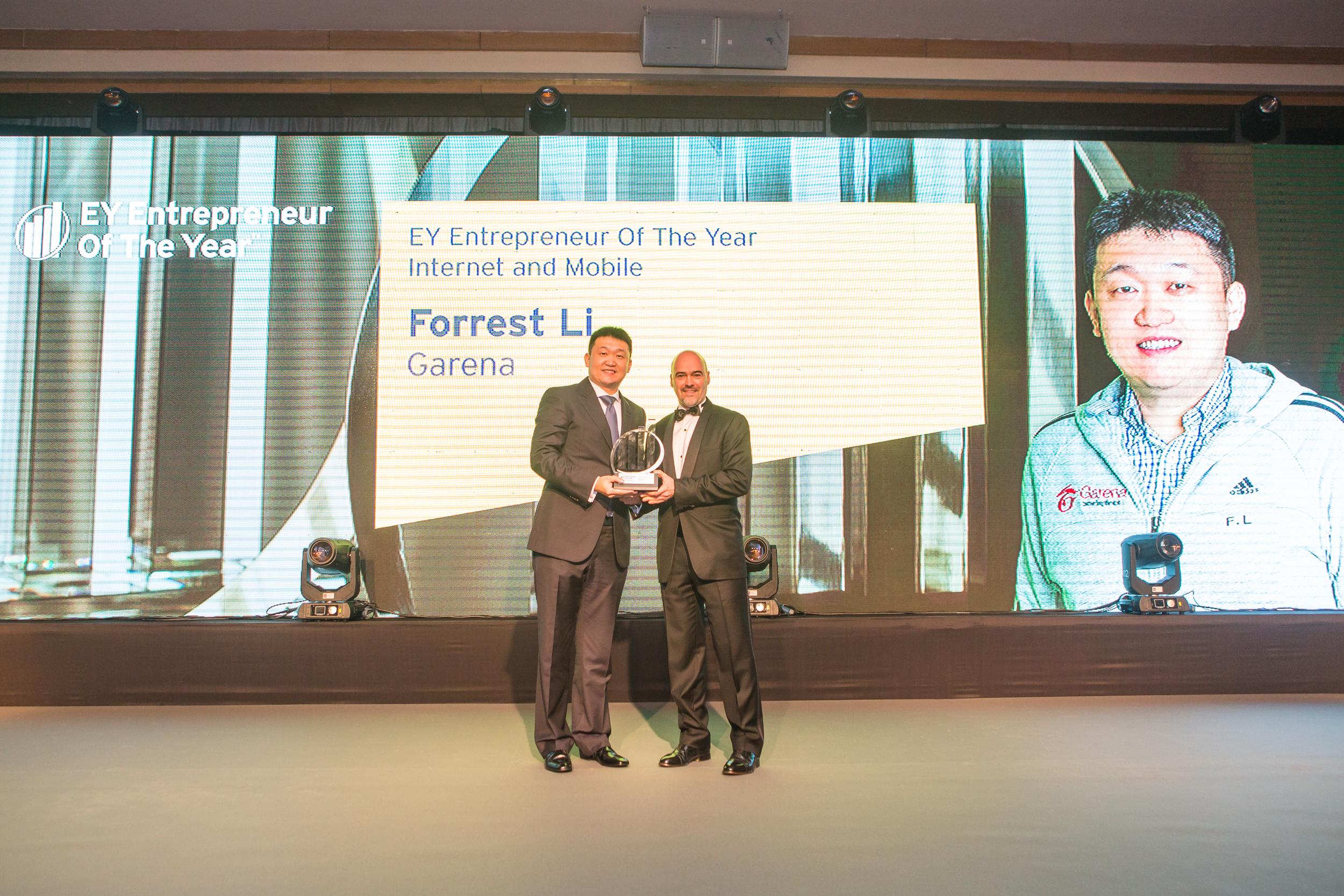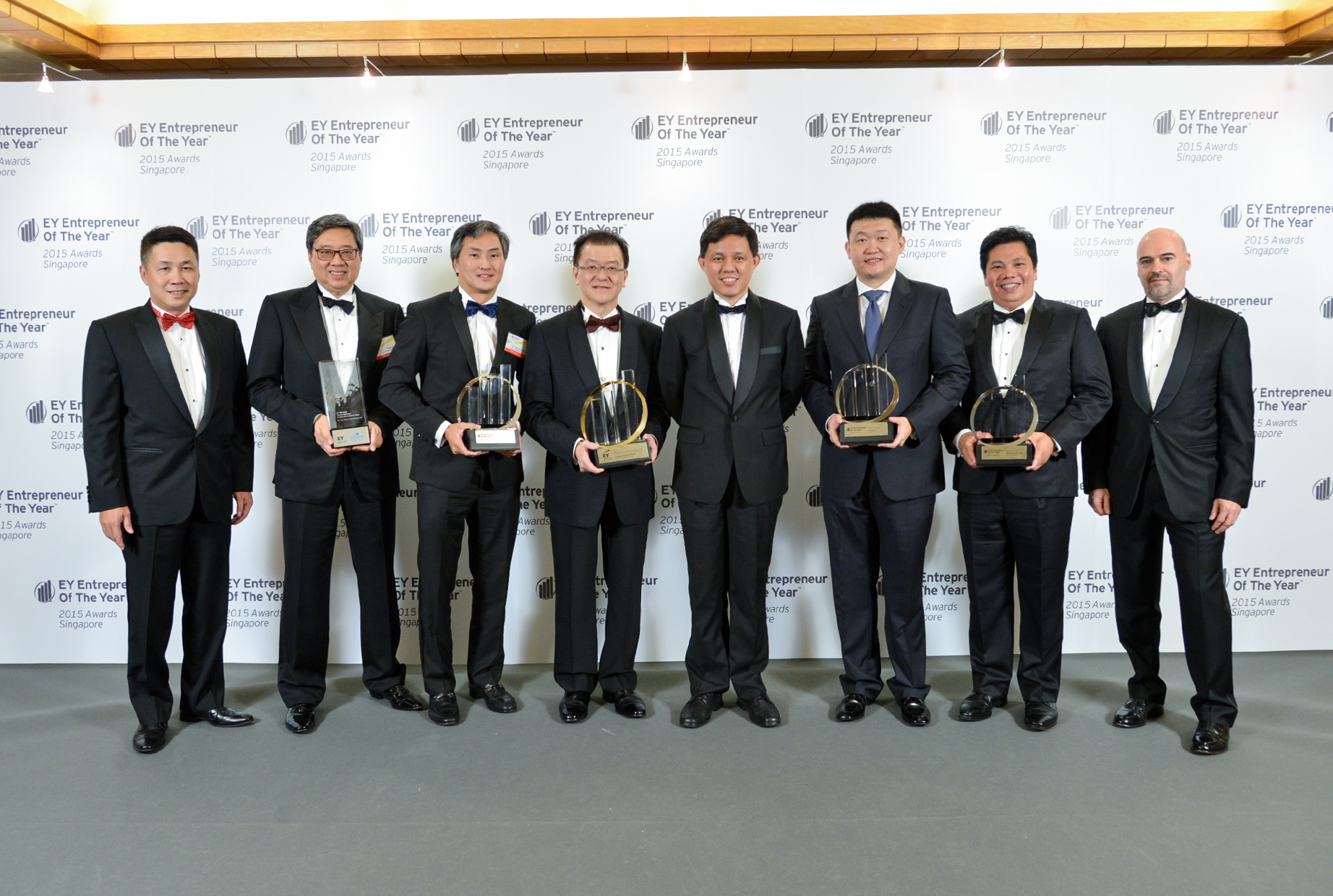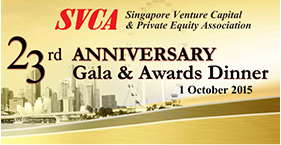 Singapore Venture Capital & Private Equity Association's VC Deal of the Year award 2015
SVCA presents a set of awards to participants in the Venture Capital and Private Equity industry. The VC Deal of the Year award is given to sponsors based on their investments in a portfolio company.

Deloitte Technology Fast 500 Asia Pacific 2015
The Deloitte Technology Fast 500 Asia Pacific is the pre-eminent technology awards program in Asia Pacific and includes nine APAC locations, namely Australia, China (including Hong Kong), India, Japan; South Korea, Malaysia, New Zealand, Singapore and Taiwan. The award winners are selected based on percentage fiscal year revenue growth during a 3-year period.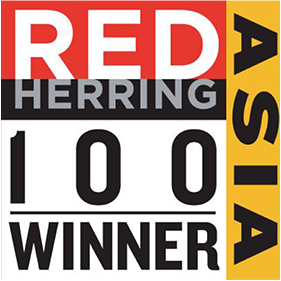 Red Herring 100 Asia 2012
Every year, the Red Herring editorial team will select a group of companies for the Red Herring 100 Asia Award. The list represents the most innovative and promising companies from a pool of hundreds from across Asia. The Finalists are evaluated on both quantitative and qualitative criteria, such as financial performance, technology innovation, quality of management, IP creation, CAGR, execution of strategy, and disruption in their respective industries. These companies will face off for the prized Top 100 Asia Award.
Recognition
World Startup Report 2014
Garena was valued at USD 1 billion and ranked as the largest Internet Company in Singapore
Interbrand Breakthrough Brands Report 2017
Sea was selected as one of 40 startups in Interbrand's 2017 Breakthrough Brands report. The report focuses on discovering and celebrating the next generation of brands that embody growth across multiple dimensions. Sea's mission to better the lives of consumers and small businesses through technology, was identified as the driving force behind the company's breakthrough growth in a rising market.
Speeches and Interviews
Featured Speeches and Interviews
World Economic Forum on ASEAN, Phnom Penh
10 - 12 May 2017
The World Economic Forum engages the foremost political, business and other leaders of society to shape global, regional and industry agendas. Speaking on the topic of digital financial inclusion in Southeast Asia, Sea's Group President Nick Nash spoke on the challenges that ASEAN consumers face in gaining access to the digital economy and how Sea is solving this issue for the unbanked population to bring about greater financial inclusion in the region.
MEDIA RESOURCES
Digital Financial Services